Inspired by Your Recent Activity
Welcome to Providence Autos
Arrive as a Customer, Leave as a Member of our Family
Based in Quarryville, PA, our dealership is proud to offer top-notch customer service along with a wide selection of new and used cars. At our dealership, you'll find a vast inventory of vehicles that regularly changes. This means if you don't see the car you want in stock at the moment, be sure to check back shortly or put in a note with one of our sales representatives to contact you as it may arrive soon. Along with offering a premium selection of cars, including other used vehicle makes besides Chrysler, Dodge, Jeep, and RAM, we also have a top-notch customer service department and expert Mopar mechanics who are happy to service your vehicle when it needs parts replaced or service. No matter what your automotive needs are, we encourage you to contact us today for an elite customer experience and a quality new car.

New Inventory
Used Inventory
Car shopping made easy
When you decide it's time to buy a new car near
Lancaster PA
, one of the main considerations you'll have to make is how to pay for it. There are two primary options available for vehicle payments. One is leasing, and the other is financing. Leasing a vehicle is ideal if you're not sure that you want to keep the car for a long time. Leasing also lets you try out a car without committing to vehicle ownership. When you lease a car, you make short-term payments over a set period of time, which is usually just two or three years. Your monthly payments are lower than they would be if you purchased the vehicle. At the end of a lease, you can simply return the vehicle and lease another one. You may also be able to extend your existing lease. Your other option is vehicle financing. When you finance a vehicle, you ultimately become the owner of the car.
Financing
also involves making monthly payments and means that you pay off the full cost of the car. When you make the last payment, you receive the title of the vehicle and therefore have the option to keep it or sell it. It's also important to note that you have some trade-in options, or if you want cash,
we will buy your car from you
!
Now that you know how you might pay for a car, you're probably wondering what you might find at our dealership. Our lot contains
all-new releases from Chrysler, Dodge, Jeep, and RAM
, along with
used selections from a variety of automakers
. If you're looking for a particular type of car, or if you simply want to see what's in stock, we encourage you to explore our inventory online by visiting our website. You can also call us to inquire about our current selection.
We keep you going
We will gladly sell you a new car, but our dealership offers much more, too. We are proud to be a full-service auto dealership that also offers premium parts and repairs. Whether your car needs simple, routine maintenance such as an oil change or tire rotation, or if you need to have a part replaced, our expert technicians can provide assistance. We proudly offer a premium
parts and service department
that offers the tools, knowledge, and resources required to keep your car performing at its best and get it back in top shape if it's been damaged. If you do need new parts, rest assured we'll outfit your vehicle with original equipment manufacturer (OEM) parts made directly by the manufacturer. These components are much higher quality than the aftermarket parts you'll get from most independent repair shops, and they are designed to fit your car. This in turn extends your car's lifespan and makes it safer to drive near Lancaster PA.
No matter what your automotive needs are, we are happy to assist. Contact our dealership today to inquire about our current new and used inventory, learn about your financing options,
schedule a service appointment
, and more. You can
contact us
by phone or by submitting a form online right here on our website.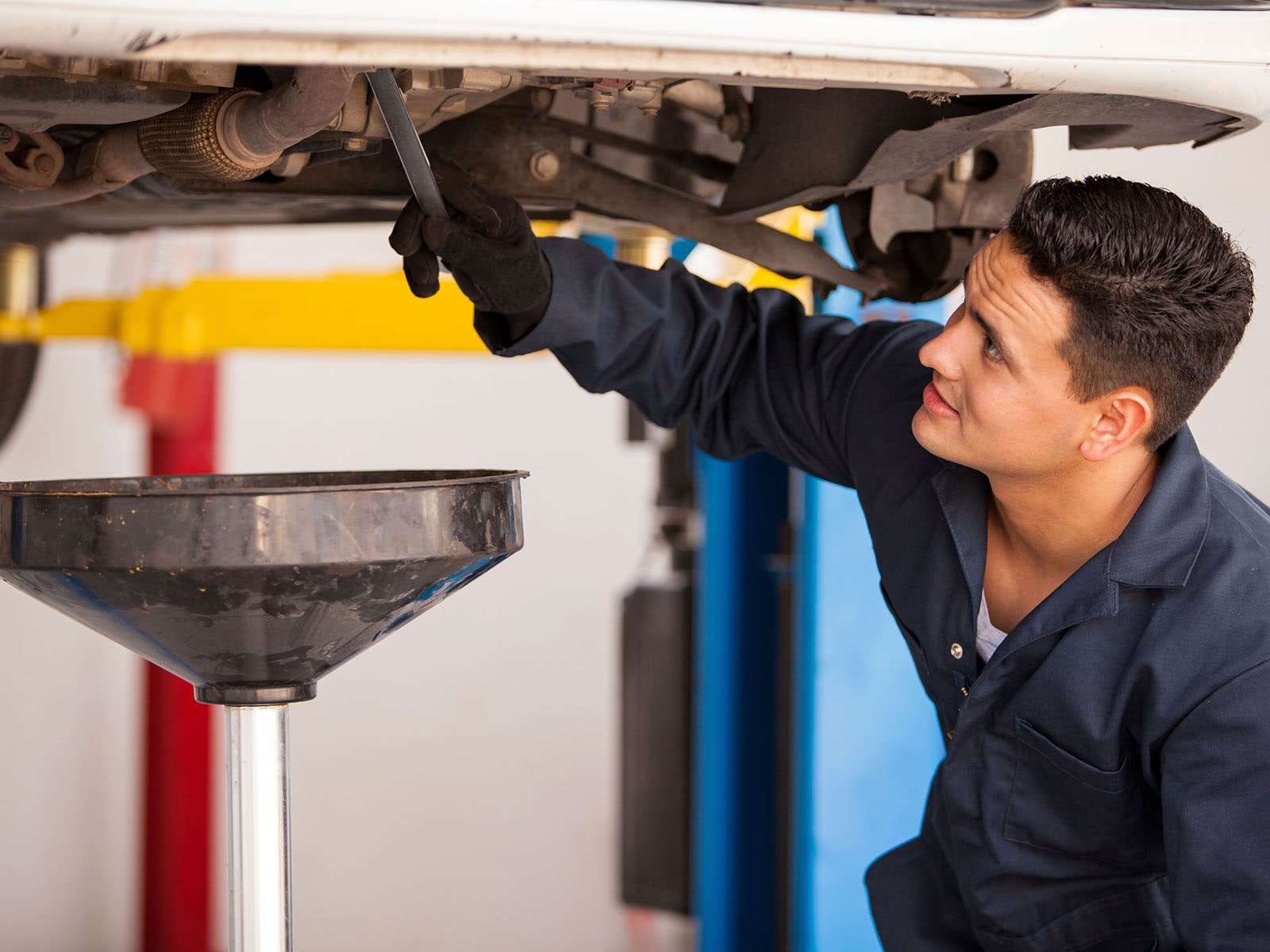 Providence Autos

804 Lancaster Pike
Quarryville, PA 17566-9737