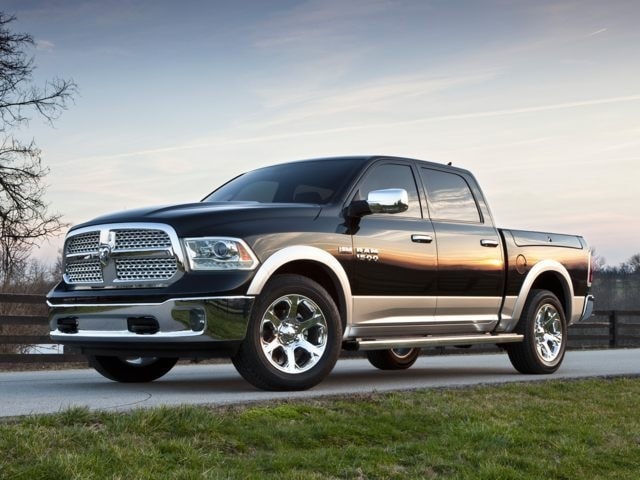 Accessorize your Ram Truck with a Little Help from Our Team at Providence Autos
We know the Ram Truck enthusiasts that visit us at Providence Autos are a group who know exactly what they are looking for when they step foot on our lot in Quarryville. They've made their decision between the Ram 1500, Ram 2500 and the mighty Ram 3500, and now they need to accessorize. We have many customers coming in from the surrounding areas of York and Lancaster interested in adding bed liners, side tubes, bug shields- you name it, and the team behind our Parts Department is happy to find the right fit an install these accessories right on site.
When our customers tell us they want to customize their Ram Truck, we usually send them to the MOPAR® Accessory and Parts Store, where drivers can choose their make and model and find the perfect additions to their already seemingly perfect truck. Maybe you'll want to give your Ram 1500 its own customized name plate or customize your doors and door mirrors depending on the kind of work you anticipate completing.
Some of the more popular accessories our team attends to include adding Stirrup Steps and various wheel covers and new center caps. Go ahead and find something you like, let us know, and bring it on down to the buck so our Service Center team and Parts Department can get you on the road looking your best.