Providence Autos is Moving to a New Location Right Next Door!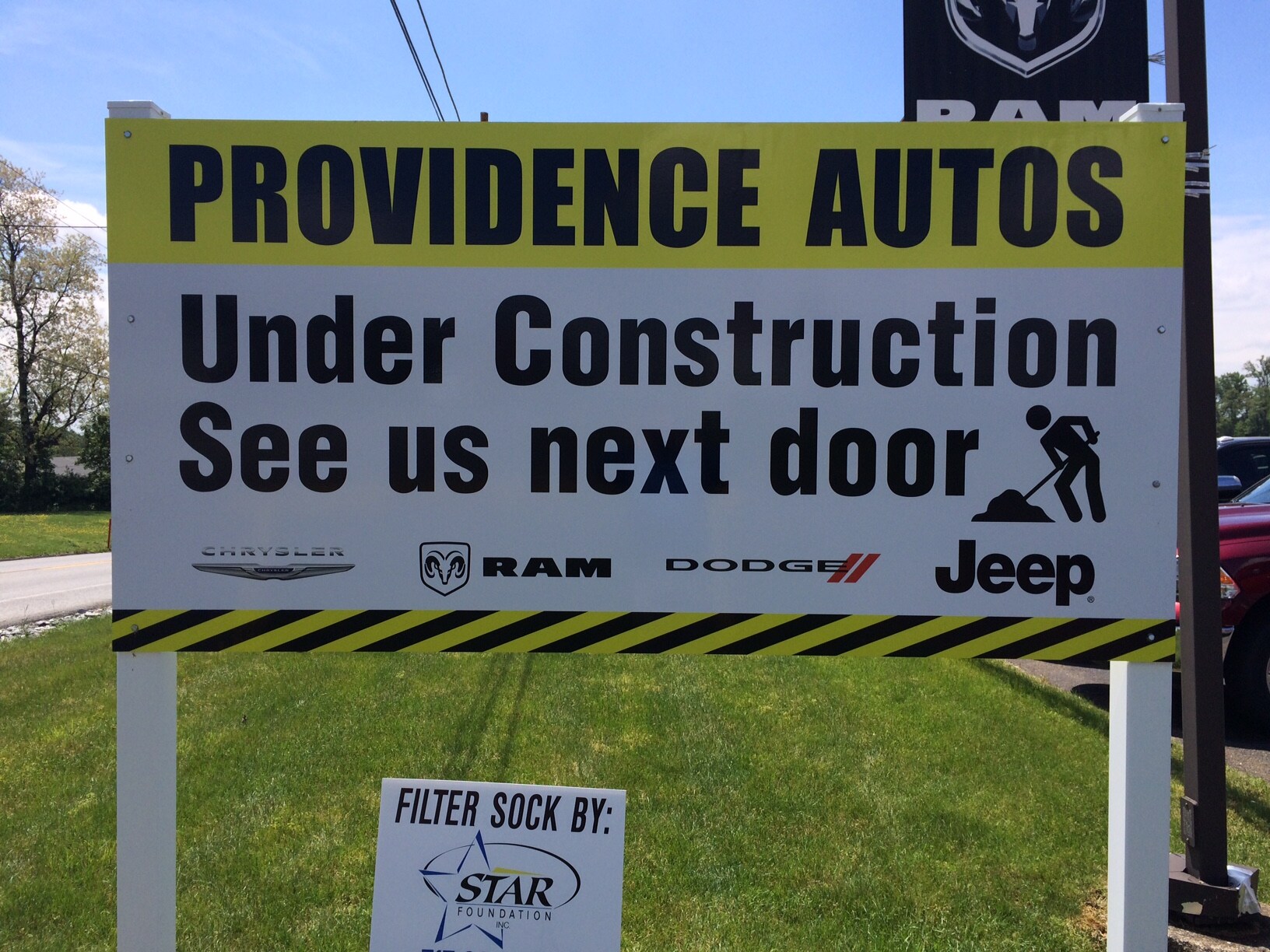 We here at Providence Autos are always striving to provide our Quarryville, Lancaster, New Holland, Oxford, and York customers with the most satisfaction possible and, after much deliberation, we'd decided the best next step is to remodel our showroom and service center! In the meantime, we'll be working out of the building next door for your convenience. When we say "next door," we quite literally mean to the adjacent building; we're currently at 804 Lancaster Pike and 796 Lancaster Pike will be the temporary location until the remodeling is finished. It's an exciting time for all of us!
Of course, an update like this takes some time to complete; we're going to do it well, do it right, and the plan is to be completely finished by January 1st, 2018. We will continue to remain open during this construction so, whether you're looking for your next vehicle or you need some service or financial assistance, you can still rely on us as always.
We'll keep updating our Facebook page with pictures and info as the construction progresses, so check back with us every so often and see how it's going. For everything else, we hope to see you arrive at our Quarryville, PA location and get the driving bliss you deserve.