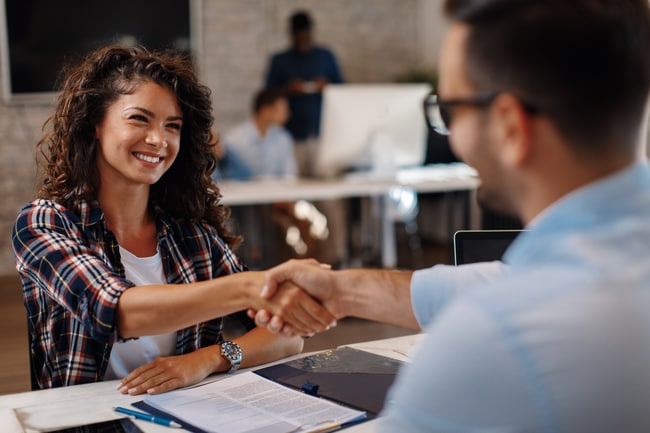 ​
There's a lot to consider when you're shopping for a new vehicle:
Brand (we offer four great ones: Chrysler, Dodge, Jeep, Ram)
Body style (sedan, minivan, crossover, truck, or SUV?)
Amenities and the color
And, most importantly, cost
Because driving home in a new vehicle is a bit financial commitment, we want to provide our shoppers with attractive and competitive specials. One of the best places to check is our new vehicle specials page. That is where we put some of the best lease incentives that are currently available, and we change them at the start of the month.
Once you see what models and trim specials we're showing off, you can click on the image and check out the inventory page for easy browsing. If you have questions about if the vehicle you're interested in is eligible for the new vehicle special, you can contact us.
Now, just because we don't show off an offer on this page doesn't mean one isn't available — those are just our favorite. You can also view our Providence Auto Incentives page to see all the financing or cash offers for the entire new inventory lineup. Another area worth checking is the Special Programs page. You'll find specials for eligible military members, the Automobility program, commercial businesses, and a few national associations.
Once you've zeroed in on a vehicle and an offer you like, we encourage you to come into our dealership for a test drive; you can even schedule one to ensure the model is available once you arrive. Afterward, if you have any questions you can meet with our finance reps to go over the new vehicle special and know exactly how much you'll pay each month, based off that special and your financial history; transparency matters to us, and you won't get that "wool over the eyes" feeling at our dealership.
We look forward to meeting you and helping you drive away with a fantastic new vehicle at a great price.