If you've ever taken on a house renovation or addition, then you know you have to go through weeks or sometimes months of mess, aggravation and disruption before you can enjoy your new space. We're feeling that too, here at Providence Autos. Our freshly updated service center is now open, however, and we welcome you to stop in soon for a look around.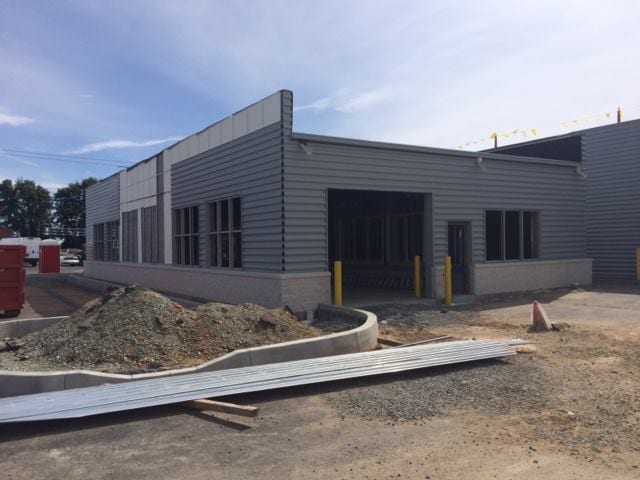 ​
The rest of the construction will be finished by the end of this year and we're looking forward to the new, larger space to serve drivers just like you. Throughout the entire construction process, however, we've been open for business. So, if you're looking for a new vehicle something pre-owned, or to have your current ride maintained or repaired, please stop in and visit us soon.
We're located in Quarryville, PA, and you can keep updated on all of our dealership construction details easily.
We hope you'll stop in soon to take advantage of our stellar selection, great finance rates and our newly designed service center.